Home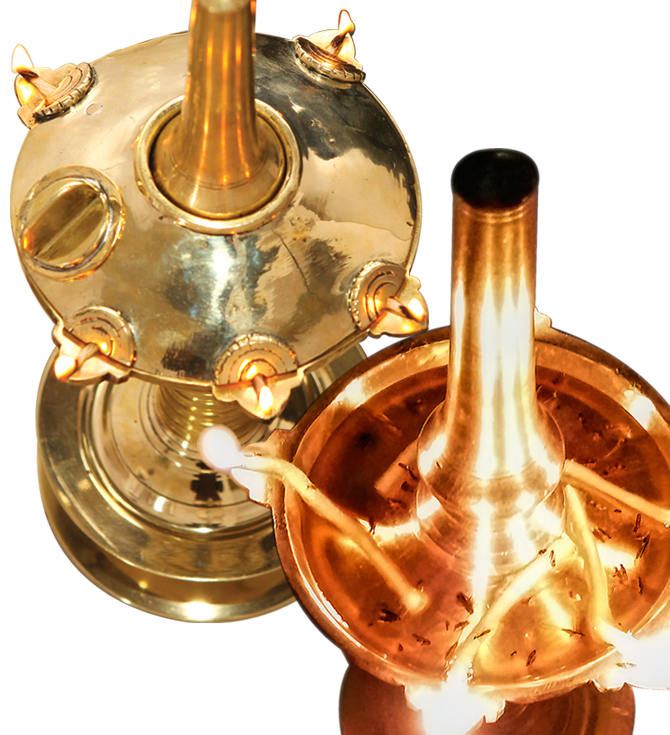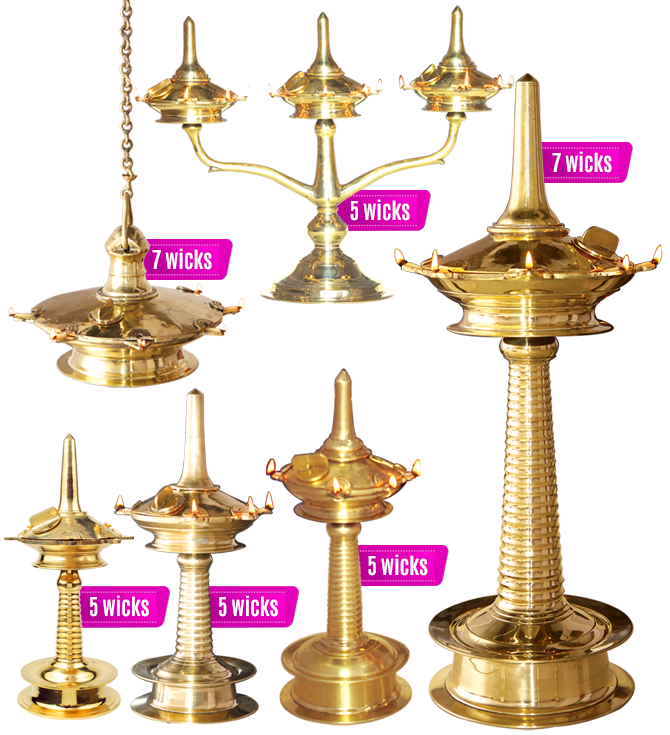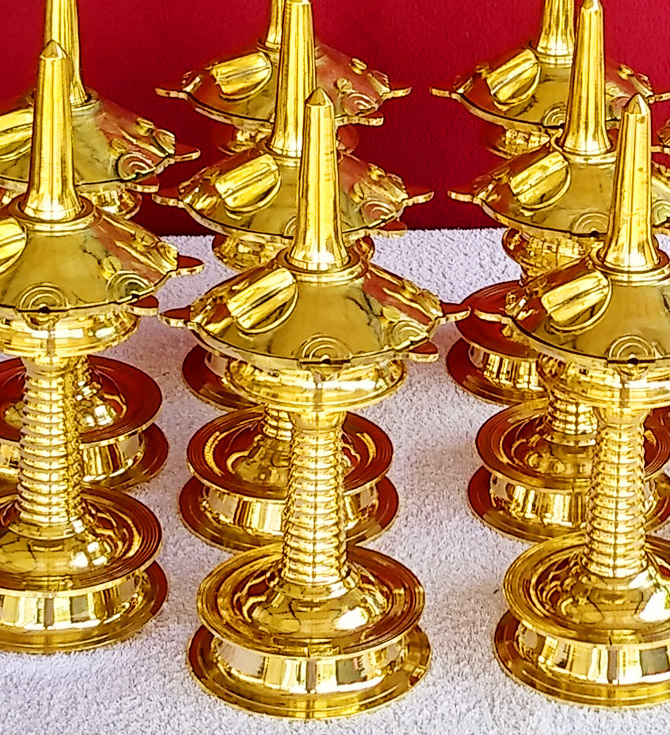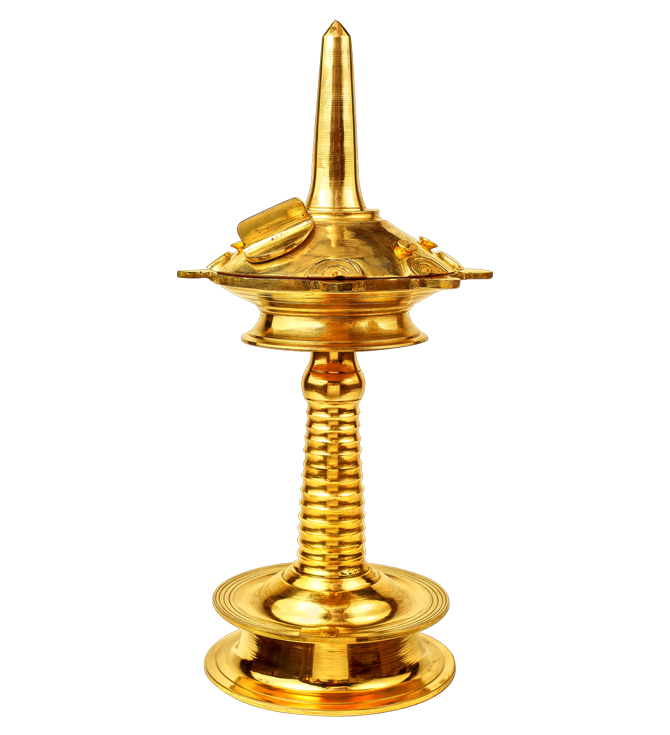 Patented
Insect Free
Oil Lamps
Patented Fully Covered Removable Lid for Lamp To Prevent the Fall of Insects into Oil.
Our Products
Patented Nilavillakku, Thookku Vilakku, Kavara Vilakku etc. Available in All Models.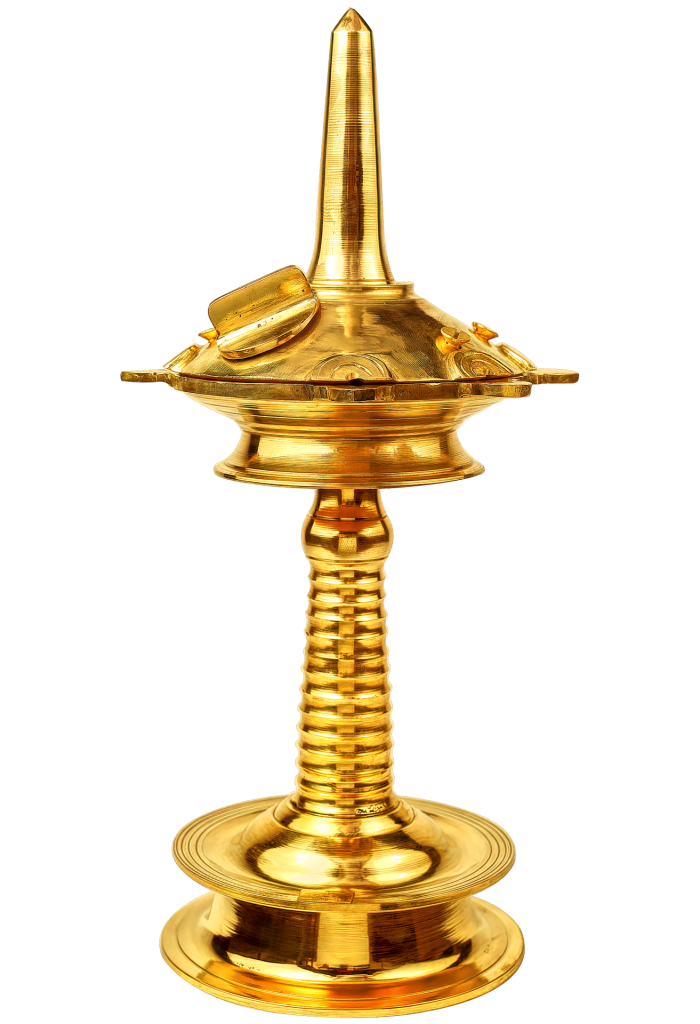 Patented Nilavilakku
Patented Kavara Vilakku
Patented Thookku Vilakku
Patented Nilavilakku
Shipping worldwide
Wherever you are, buy Patented Kalkipuri Products Insect Free Oil Lamps.
Popular Products
Here is given the list of most popular products.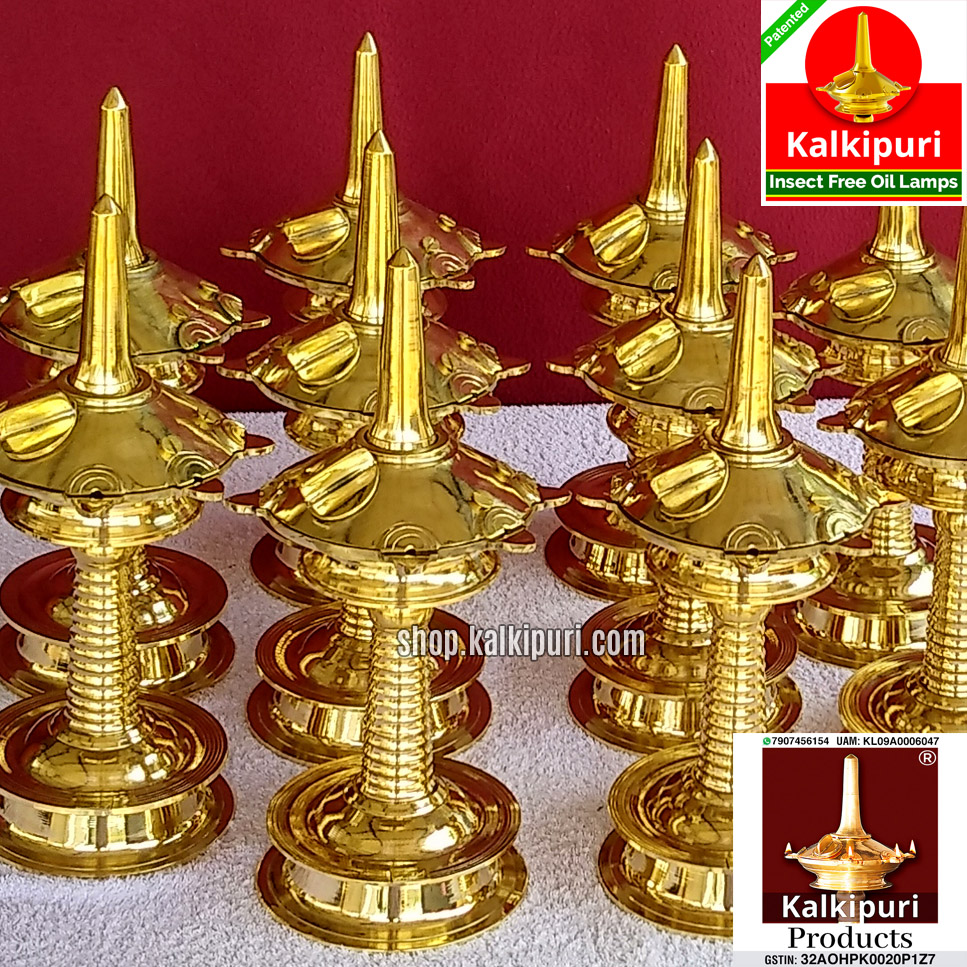 Nilavilakku
NVH34W16
List Item #1
List Item #2
List Item #3
Stand Alone
Oil Lamp
NVH34W16

Buy now

0
gorgeous products
0
customers around
the world. Just Started.
We care about our customers

We assure, Our Gorgeous Products, Patented Kalkipuri Insect Free Oil Lamps will keep its quality. We know its value.
Subscribe today for special deals & sales
To know the special offers and up to date status of Kalkipuri Products Patented Insect Free Oil Lamps.
Patented Nilavilakku NVH34W16
Rs. 4,999/-. Model: NVH34W16. H:34. W:16. Weight: 2.8 kg. Metal: Brass. Color: Gold. Limited Stock only.
Impure oil due to fall of insects is not suitable for worship
Get in Touch!
+ 91 483 27 24 372
+91 7907456154
recent customer
reviews about us
Impressed with the new design of oil lamp with lid which prevents fall of insects into the lamps used for worshipping. Price is reasonable for a traditionally manufactured brass lamp having 2.8 kg weight.


Pramod Valiyatt
Asst. Manager, Crust'n'Crumb Food Ingredients Pvt. Ltd.
Pranam. More than 21 years of the experiences with Kalki, I proudly announce, this is the golden opportunity to rebuild our great Sanathana Dharma. Renaissance of Hinduism is on going.



Radhakrishnan
Former Vice President, BJP Ottappalam Mandalam.
Until I bought Kalkipuri Products Patented Insect Free Oil Lamp, I had used oil lamp without fully covered lid where the oil becomes impure by the fall of insects while the lamp is in use.



Prasad (Babu)
Secretary, BMS Pookkottur Panchayath, Malappuram Dt.
Pranam. This is the best product I have ever seen. Very nice and I am proud to use it. What is claimed is true. It gives calm and peace. I can pray very well in front of the Patented Insect Free Oil Lamp.



Sreemathy Ajitkumar
Translator
For me, it's a creative design with added feature, clearly solving the present problem of falling of insects into the oil which makes the oil impure. It's concept and artifact satisfies my requirements. Great innovation indeed !!!



Mukundaraj
Medical Transcriptionist
It's a best product. Lamps are one of the most sacred things. We have the responsibility to keep it clean. Proved that, the fully covered lid is essential to prevent the fall of insects into the oil. It is something that is perfect in creation and a unique product.



Ranjish Manjeri
Wedding Photographer
Your reviews are more valuable.
It will be available only from Kalkipuri Products. Patent Pending. Regd. Design Patent Nos. 225592 & 301639.
More than 10 years, we are using our products in Kalkipuri Temple. That is why, we started its production.
Get social
Showing all 1 result